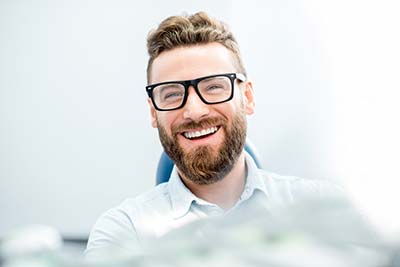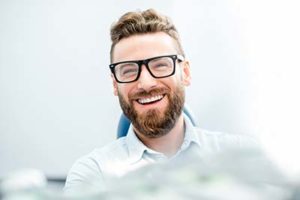 Making sure that you have a positive experience at the dentist's office is imperative. This is the key to ensuring that you develop a healthy relationship with your dental crew. Having this healthy relationship will quell any anxieties that you may have whenever you visit the dentist's office. Fortunately, there is plenty of information about Lovett Dental Conroe that will encourage you to come to visit us for your next checkup. Our team is dedicated to providing you with the highest quality in dental services to ensure that your mouth is in optimal health.
Lovett Dental has been around for over 20 years. We have been servicing the Houston, Beaumont, and Corpus Christi areas with pride all these years. We are here to walk with your child during their first years, helping you get the oral services you need as an adult and are always ready to provide you with family dentistry services in Texas. Our hours are set for your convenience, and we are incredibly flexible whenever it comes to scheduling an appointment. Our dentists make it their mission to ensure that your smile is always better after visiting us.
About the Services at Lovett Dental Conroe
Lovett Dental Conroe is always ready to provide you with the right dental care that you need in order to maintain good oral health. We provide general dental services that are designed to maintain and improve your mouth's condition. Let's take a closer look at some of the services that we provide to our patients.
Our promise to you is that you always receive the highest level of care whenever it comes to our family dentistry. Our team is ready to assist you whenever you need oral help that no one else can deliver. 
Our Mission Statement
We take pride in our ability to help you overcome any oral conditions that are causing harm. However, our mission statement goes much deeper than simply making a promise of good patient interaction. We believe in the ability to improve your oral health through the power of doctor to patient relationships. We want to walk with you down your path of recovery whenever you need our help. Our dedication to excellence shows in our work. We invite you to join the Lovett Dental Conroe family and experience what everyone is talking about.
Learn More About Lovett Dental Conroe
Working with a dentist that you trust is crucial. That relationship is important to ensure you feel safe and secure whenever you need dental services. Lovett Dental Conroe is always committed to your dental needs regardless of the situation. We always make sure to utilize the latest innovations in the dental industry to assist you better.
Our dedication to your oral well-being goes back to the very foundation of our company. We want to make a difference in the world and do so by utilizing our dental talents. Be sure to contact us today if you need to make an appointment. One of our staff members will be able to assist you in scheduling a meeting with us.
If you've felt the need for a dental checkup, don't wait any longer to seek professional assistance. Lovett Dental Conroe wants to be your dental office of choice whenever you need high-quality dental services. Contact Lovett Dental Conroe online or call today at 936.274.1925 to schedule an appointment with us.